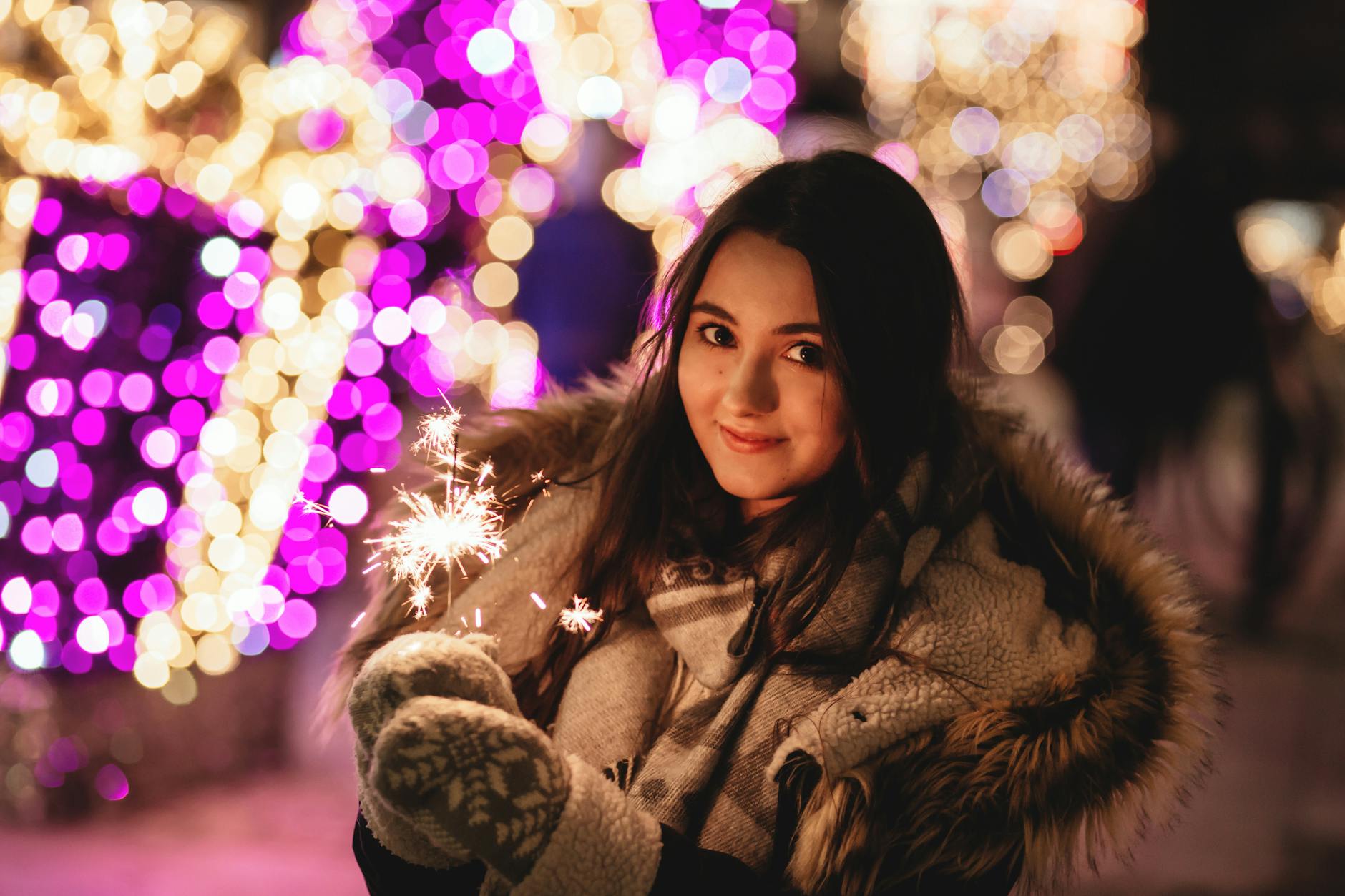 It's true that coronavirus will not vanish on 1st January 2021. For that matter, it's not gonna disappear anytime soon. But can we continue to remain engulfed in a gloomy state of mind or find ways to see the light at the end of the tunnel?
Staying positive is, after all, the first step in the law of attraction and that's what the world needs right now. Whether you celebrate by staying home or planning a dinner party with your friends, be sure to do something reassuring this New Year.
Suffice it to say, big lavish parties, cheap restaurants, and clubs shouldn't be the celebration of choice for most of us. So, stay safe and keep away from all these parties and clubs this year!
Therefore, all of us need to embark on a different kind of holiday with a positive mindset. Take notes and incorporate what you would like to do this New Year's Eve and for the rest of the year to come! 2021 is gonna be a fantastic one for sure!
Ready to get into the New Year groove?
1. Start Your Year With Reflections On 2020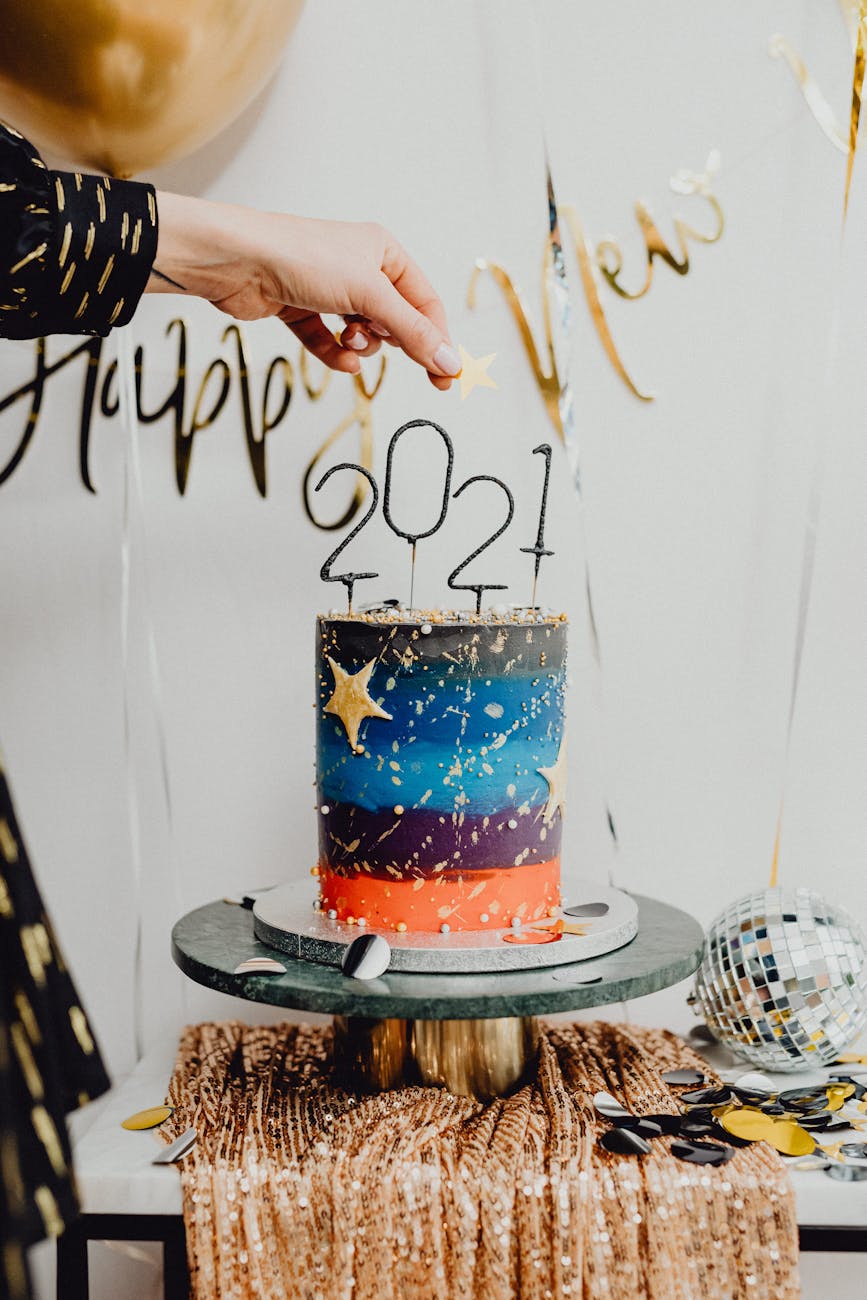 The whole point of celebrating New Year's Eve with a positive attitude is that you can shed your past apprehensions and focus on the day and the year ahead. When you stay positive, you are likely to release dopamine like you do with endorphins when you exercise or do some other activity that makes you happy.
So sitting down with your diary and just jotting down all of your missed accomplishments and opportunities is a great place to start preparing for the new year. Congratulate yourself on everything, the victories, and the failures. And reflect on the little things and events that brought you boundless wisdom.
Once you do this, you can look back on last year, however difficult it may have been, and create a clean slate for the year ahead. After all, we have accomplished the feat of remaining in good health amid all these gloomy times, you certainly deserve a pat on your back!
2. Write Your Goals For Next Year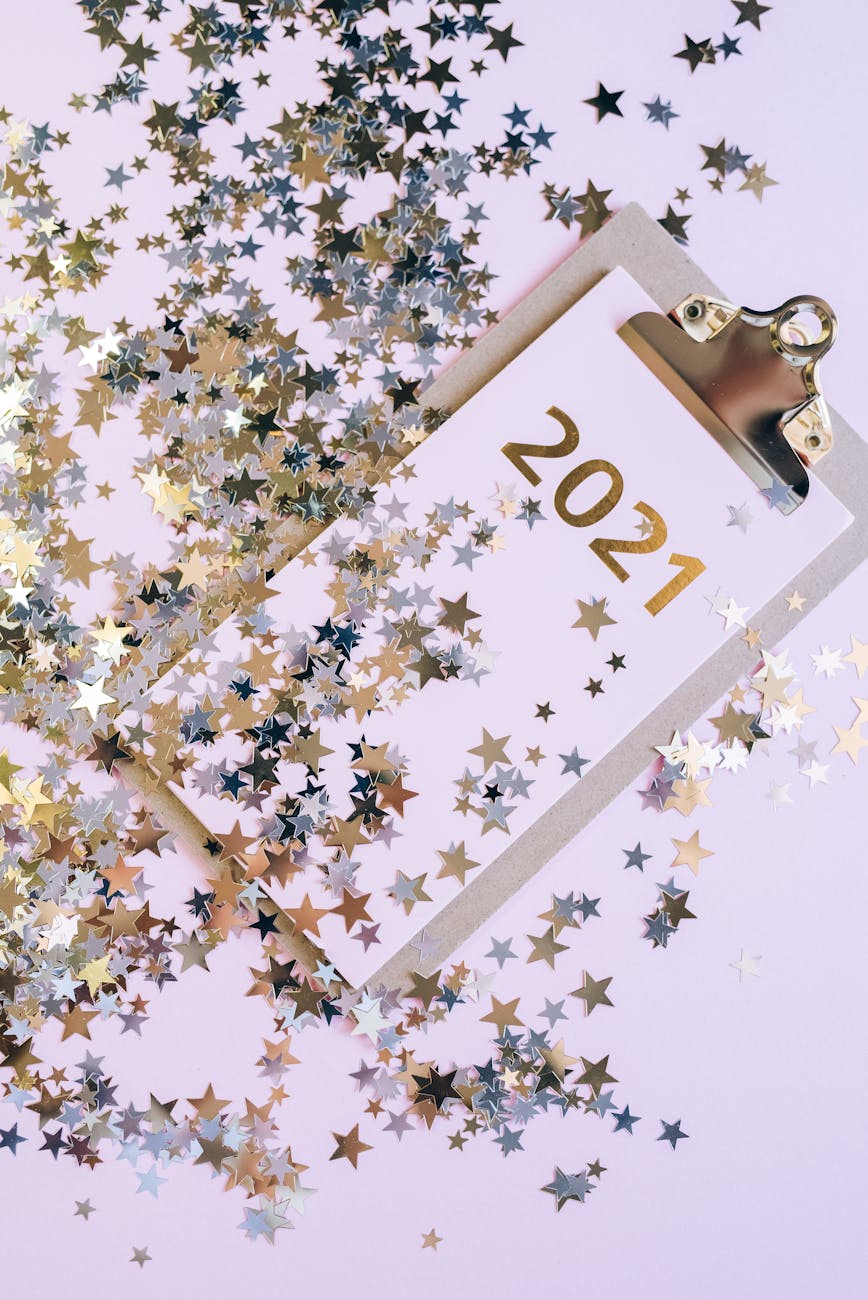 Once you've reflected on the past and are finally in the present, start writing down your goals for 2021. A lively New Year is about making the most of a new beginning, and you can do it by starting small.
Take on all your goals with the aphorism "one day at a time" while carrying a five-year plan with you. Be sure to list your financial goals separately and start working on them from day one. This will help you not to overwhelm yourself about what the future holds.
2021 is predicted to be one of the best years in terms of economic growth, get yourself prepared to ride the wave, and reach your financial goals in 2021!
3. Add Kindness, Gratitude, and Helping Others To The List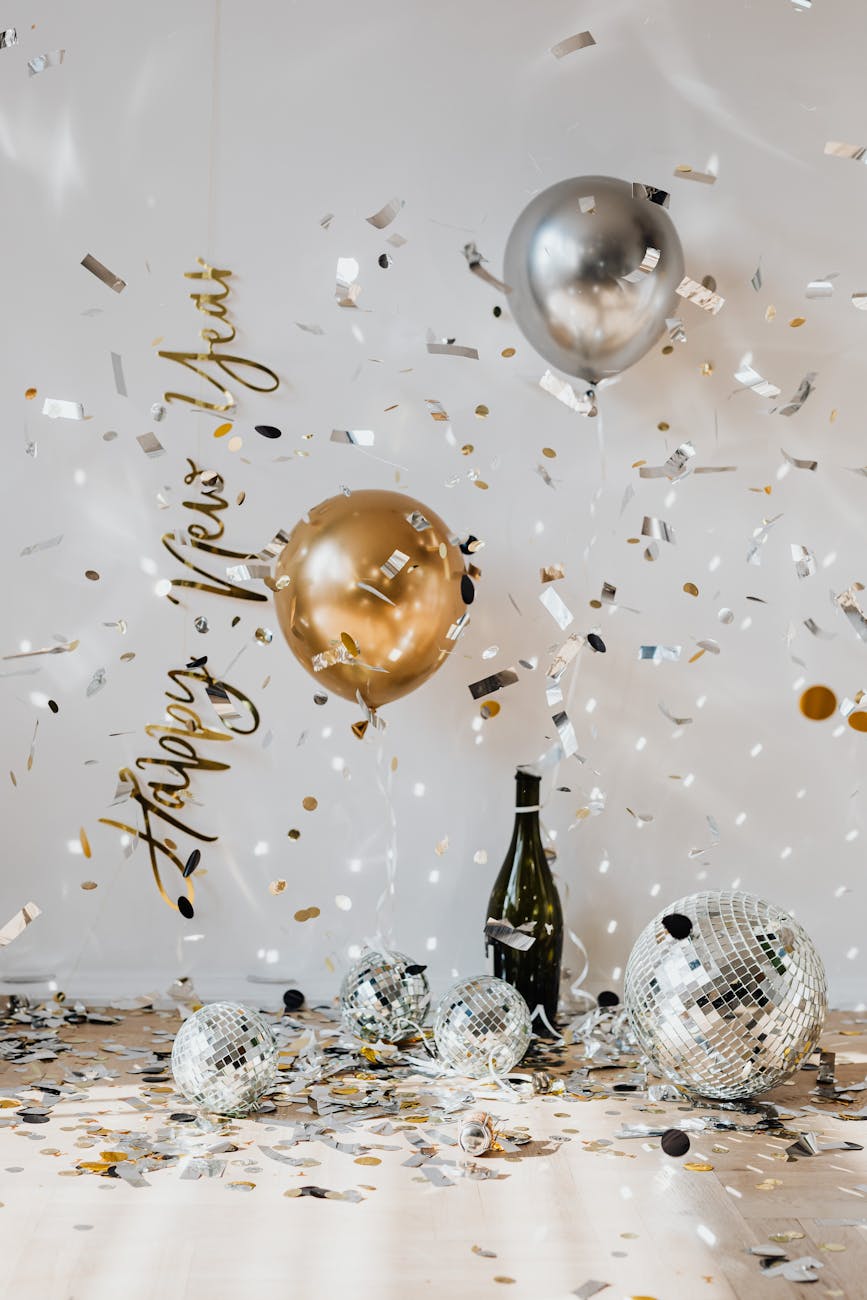 Once you've written down your tangible goals and have a good idea of ​​what you might want to do in the next 12 months and beyond, be sure to add in virtues that you will cultivate or maintain, no matter what.
Because if anything, 2020 was a great reminder to be kind, thankful, and help others while we can. Make sure you do something for someone other than yourself, your friends, or your extended family.
This is the best time to join the cause you feel strongly about, or simply to help a stranger in need. Thank God every morning after you wake up that you're among the privileged ones who are in a position to help!
4. Make It a Point To Start Each Day With a Positive Mindset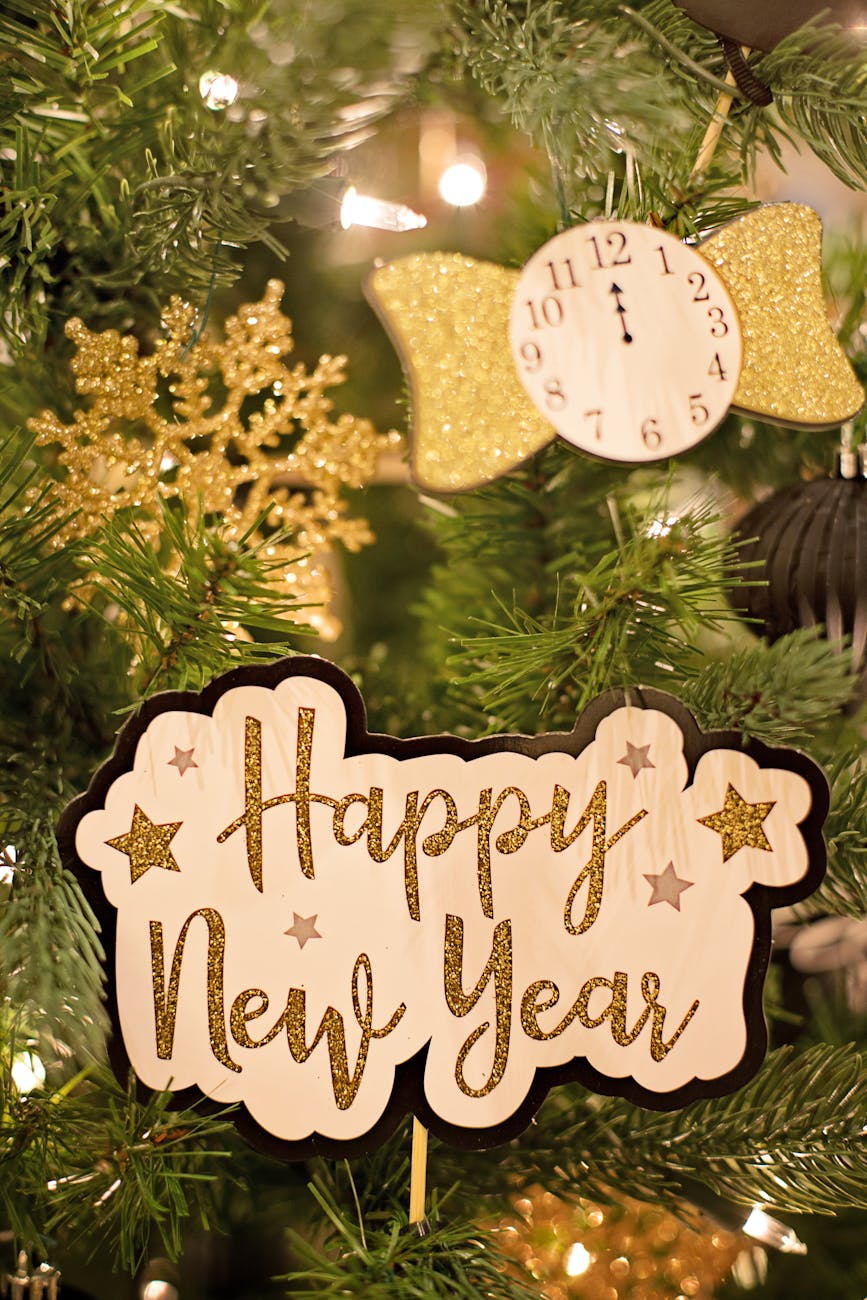 Being a perpetual overthinker myself, I cannot stress how important this is. The simple shift from thinking about worst-case scenarios to repeatedly saying "everything will be fine" goes a long way. And if you plan to become a more optimistic person this year, do it every day.
First thing in the morning, create a habit that releases those happy hormones and sets you in a positive mindset for the day. Whether you listen to an episode of a podcast or read a chapter of a book every morning, start small and go all the way.
5. Plan An Evening With Your Friends and Family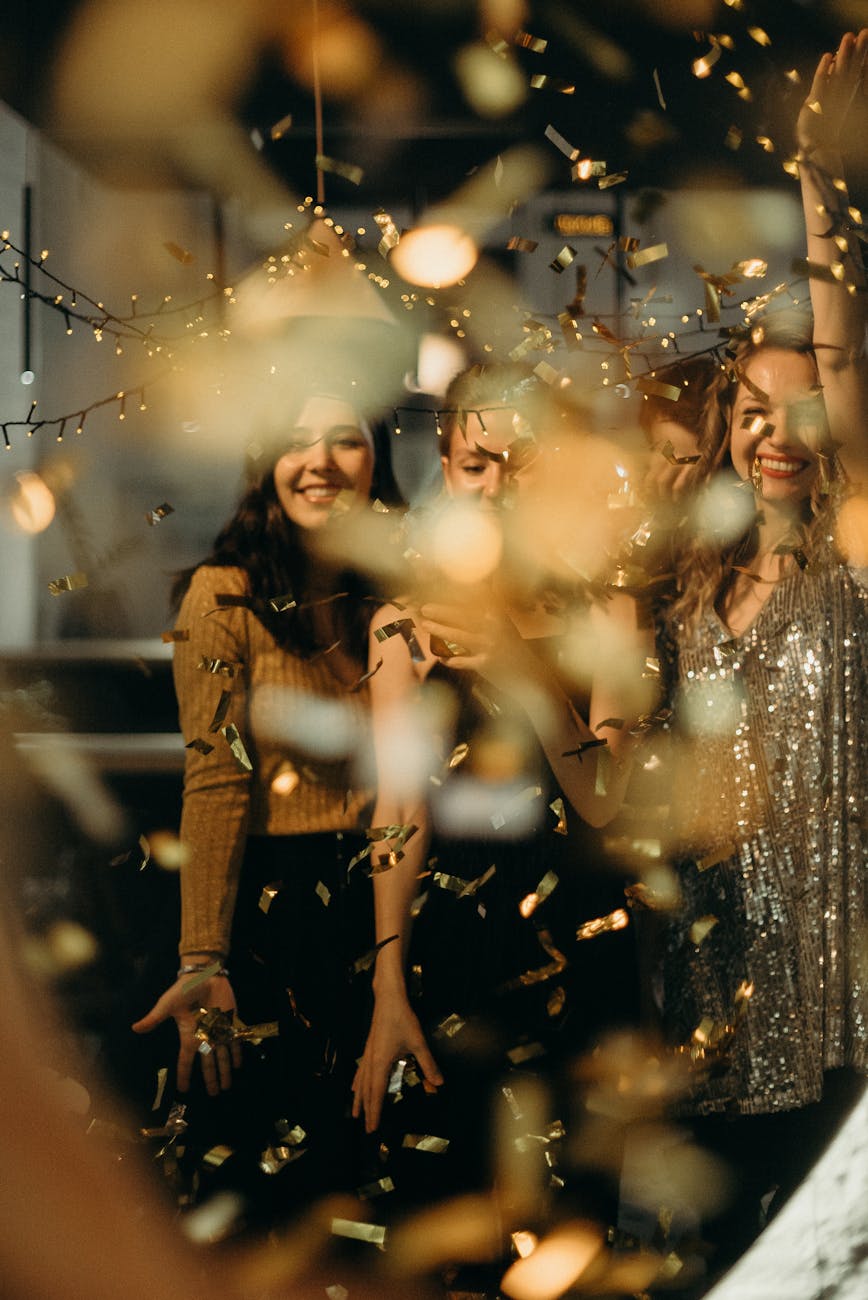 While this may already be on the New Year's Eve list, it can and should be done often in 2021 with all social distancing rules properly in place. The only thing 2020 took away from us was our regular meetings and a sense of community.
Of course, on the bright side, we'll never take those coffee dates and movie nights for granted again. So, to bring in the new year, how about dining on your favorite dishes with a movie marathon with your friends and family in the safety of your home? Go for it, ring-in happiness and joy together!
6. Reach Out To Friends Who Are Far Away and Reconnect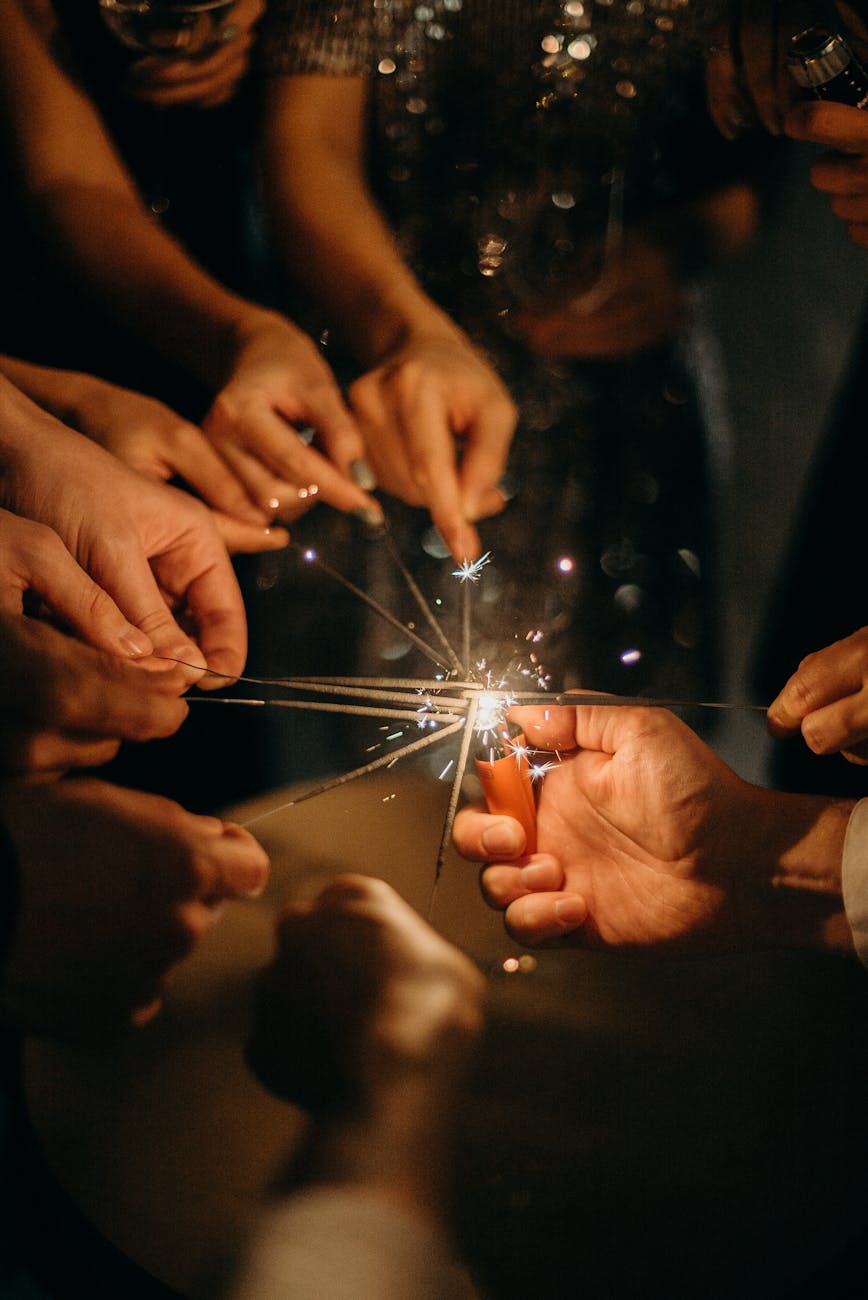 Human touch is indispensable. Whether you forge new friendships around you or rekindle joyous times with your old friends.
The point is to stay in touch with the people who matter to you and who have grown apart in the last year. Reconnect with them, ask them about their life, even if you do it virtually. Nothing is more precious than friends, this is the best time to share your love with them!
7. Develop a Reading Habit and Don't Stop Dreaming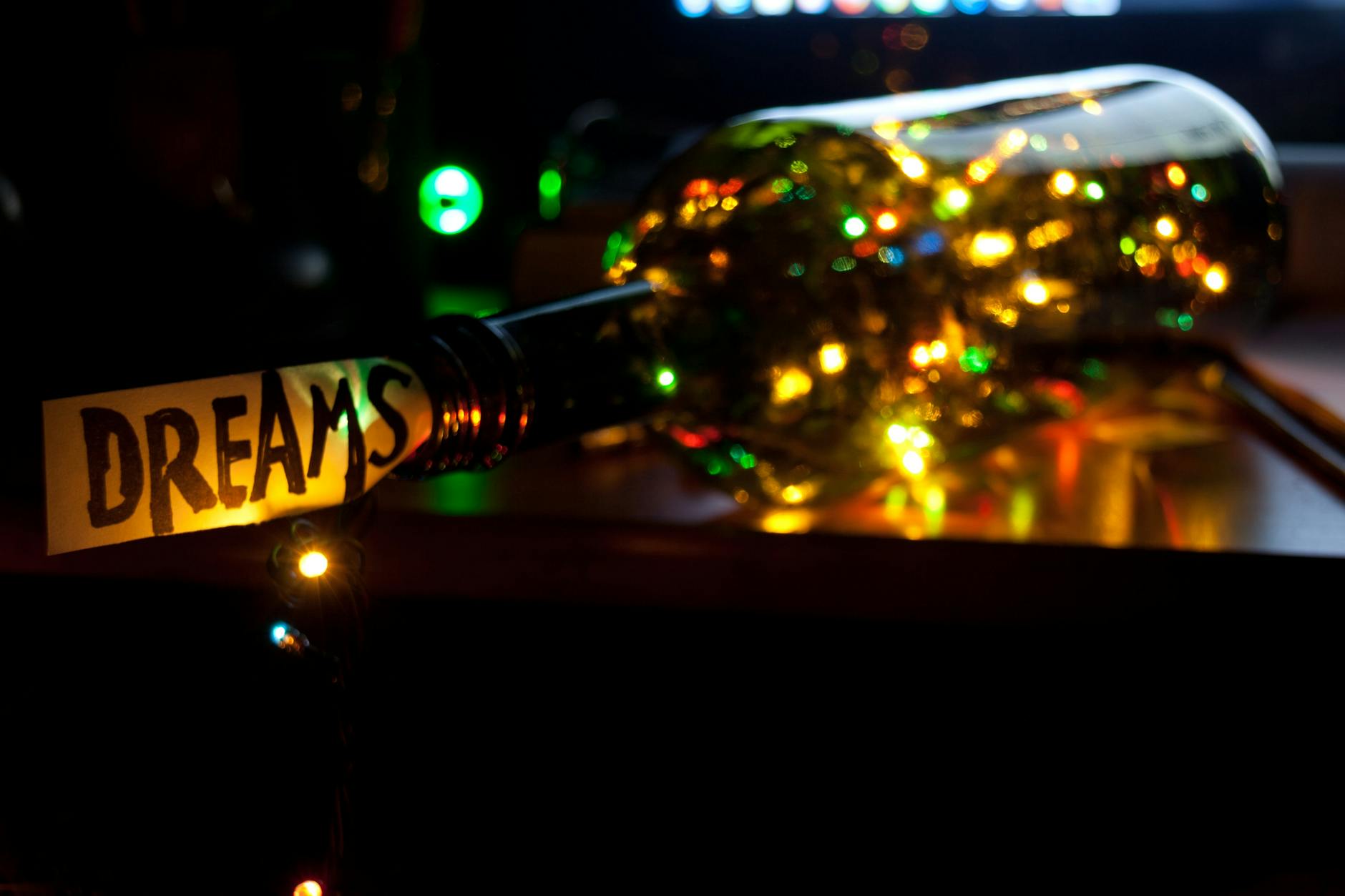 Last but not least, read all the books you ever wanted. Even if you are not a great reader, choose books about your calling and hone your skills. One page a day will build you an invaluable way of life and even if you don't read for perfection or knowledge, only read for the sake of escapism. After all, in 2020, it was books and movies that helped us through when we were locked in our homes.
Also, fire-up your dreams and take all the steps that take you on the path of realization of those cherished dreams! Man is as good as his dreams, go attain those and be what you always wanted to be!
When it comes to New Year's Eve, everyone has a different way of celebrating, be sure to stick with what is best for you. And, of course, consider the well-being and safety of yourself and others. We live in an unprecedented time and therefore our celebrations would be unusual, unique, and beautiful.
Remember, life itself is the biggest festival, we've got to celebrate each day with zest and fervor, thanking God for all the opportunities to live and evolve!
Merry Christmas in advance to all my readers and have a blessed, safe, and astounding New Year!
Please feel free to write back with your feedback, I'd love to hear from you guys.
Till my new post,
Cheers and Chao 👋
Share This Article
If you enjoyed reading this post, you can thank me by leaving a comment below and sharing it with your family and, friends!
Also, don't forget to subscribe to the mailing list to receive all the new posts directly in your inbox!

Thanks & Cheers! :)